You Dream It.
We Can Make It.

Let KegWorks help you when it comes to custom solutions for Architectural Metal projects. We are the industry leaders for custom bends and finishes for either bar foot rail or drink rail as well as uniquely designed bar rail brackets and drink rail in custom widths. No matter the shape or finish of your design, KegWorks can bring your vision to life.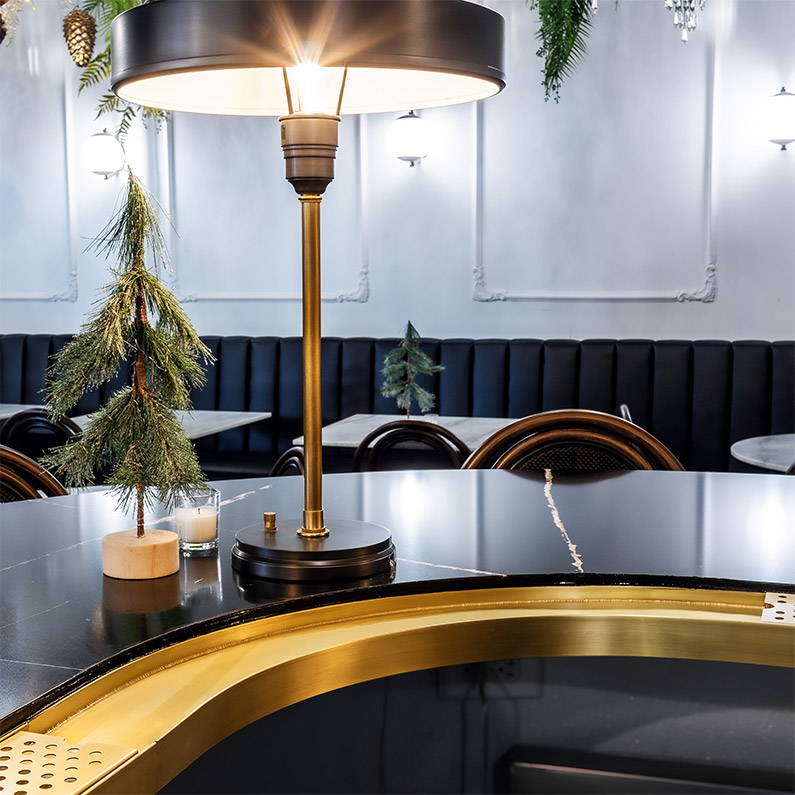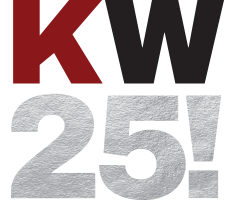 A history of impeccable service
Since 1998, KegWorks has been dedicated to serving the hospitality and service industries, delivering top-notch products and exceptional customer service. As a leader in architectural metal solutions, we cater to designers, architects, millwork experts, and construction professionals, offering a range of products like bar foot rail, drink rail, and bar shelving. Our work can be found in bars, restaurants, casinos, major sporting venues, and numerous other locations throughout North America. KegWorks also holds a prominent position as a leading provider of draft beer equipment for both commercial and residential consumers.
We Recommend Must Haves For Your Bar
The KegWorks Blog News &amp Knowledge Is Always on Tap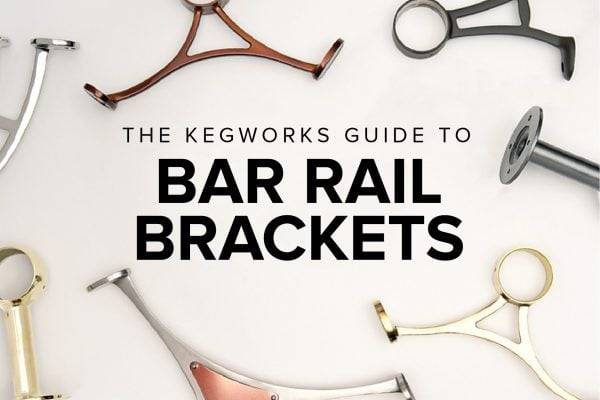 Bar Foot Rail Brackets Guide
A look at some of the many bar foot rail brackets we offer, as well as information on installing bar foot rails.
Guide to Buying and Installing Drink Rail
Get familiar with how to order and install bar drink rail and scupper rail.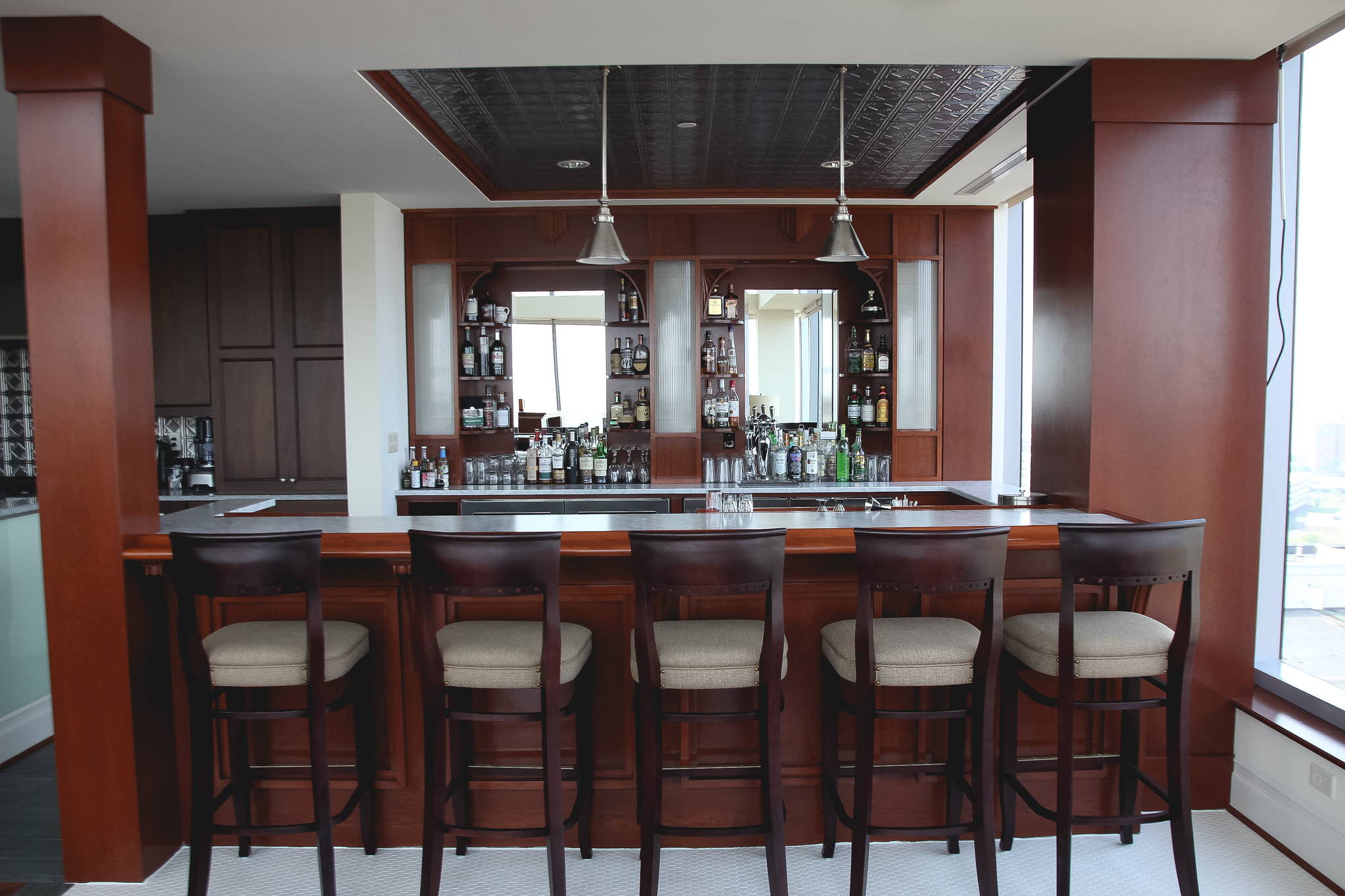 5 Easy Steps For Planning Your Home Bar
The first step in getting your dream home bar? Knowing what you want.