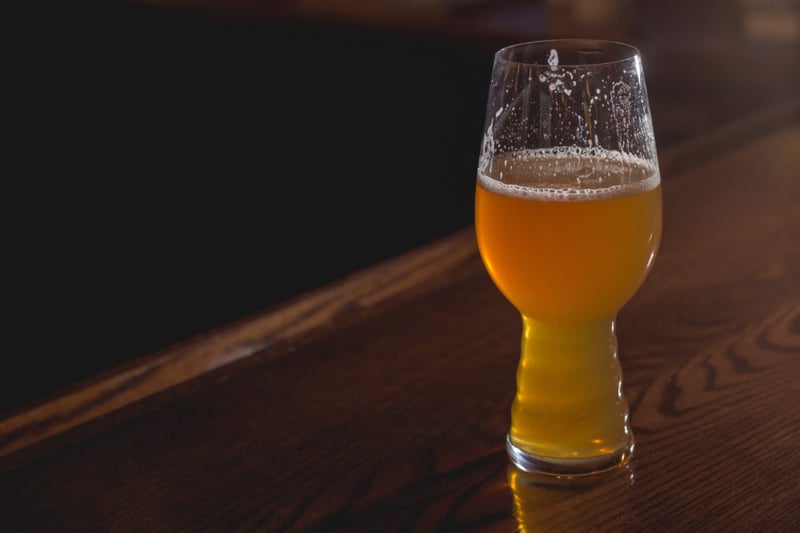 There's nothing quite like a good beer after a tough day. Yesterday was one of those days for me. By the end of it, I was feeling quite stressed, and after I'd gotten home, showered, and had a bite to eat, I was ready for a beer and some serious relaxation. I went with a Founders Breakfast Stout, one of my personal favorites.
By the time I realized I'd forgotten a glass, I was plopped happily on the couch, and the 15-foot stretch to the kitchen seemed like miles of arid desert that I wasn't prepared to cross. I took a few more sips from the bottle, then realized that I wasn't fully enjoying the beer. The sweet scents of chocolate, coffee, and oatmeal were trapped inside the narrow neck of the bottle, screaming to reach my nose. So, I sucked it up, gathered an ounce of energy, and went to get a pint glass. And honestly, it improved my experience exponentially.
That's really just an anecdote to introduce my point. I'm here today to talk about glassware, because I firmly believe that the right glassware truly does make all the difference. Below are nine beer glasses that always have a spot in my cabinet...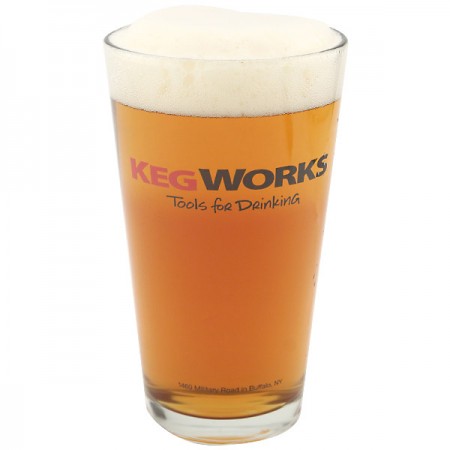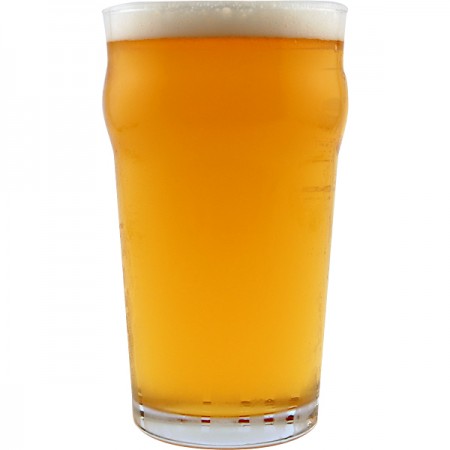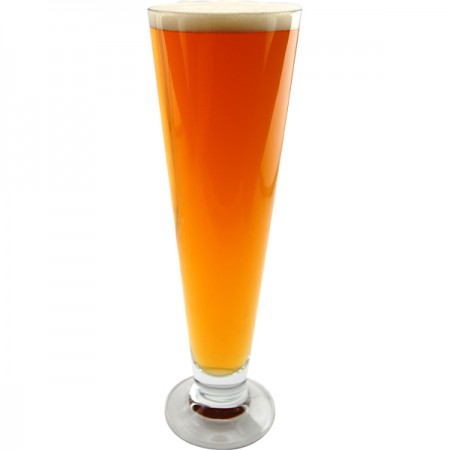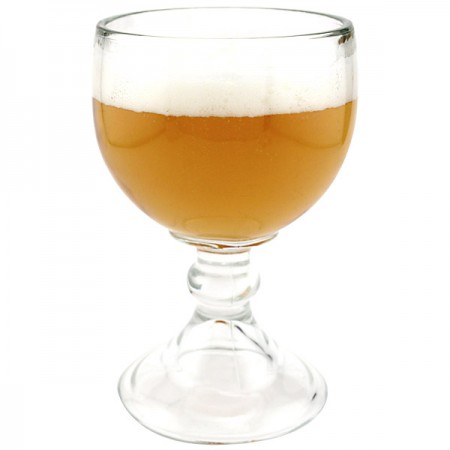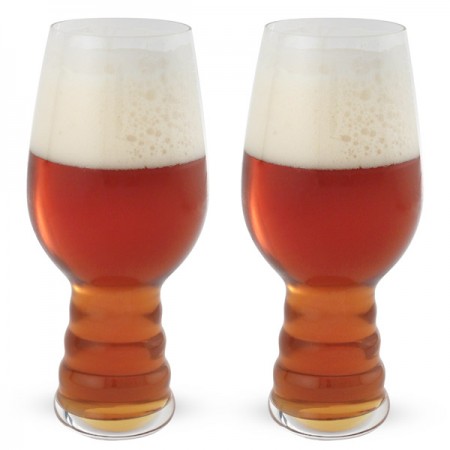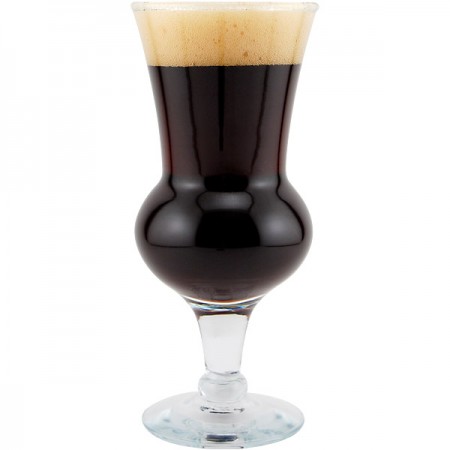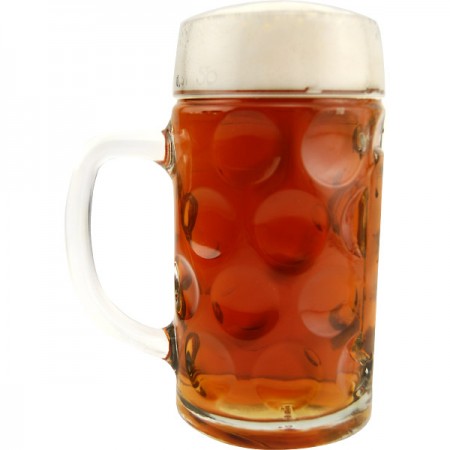 9. Das Beer Boot (A Must for Oktoberfest)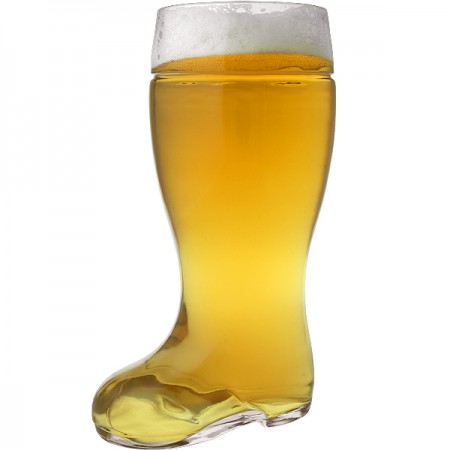 ***
If you want to know more about proper glassware, where to get it, and what to use it with, visit our comprehensive glassware guide.
Enjoy your weekend, everyone. Drink a good beer (or a few) from a good glass.