Featured Products The Behind the Bar® Collection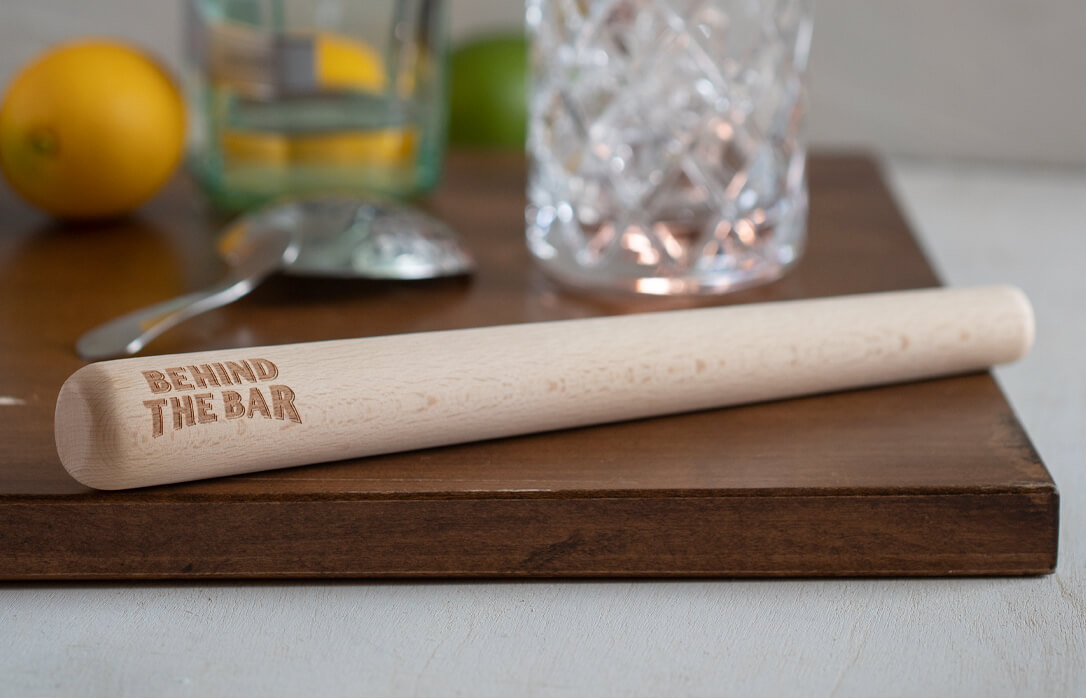 Who We Are About Behind the Bar®
Behind the Bar is an online purveyor of fine bar tools that caters to the needs of both professional bartenders and home cocktail hobbyists. We are a company of spirited drinking enthusiasts with a genuine passion for cocktails, who, by way of product offerings strive to help our customers pursue their craft.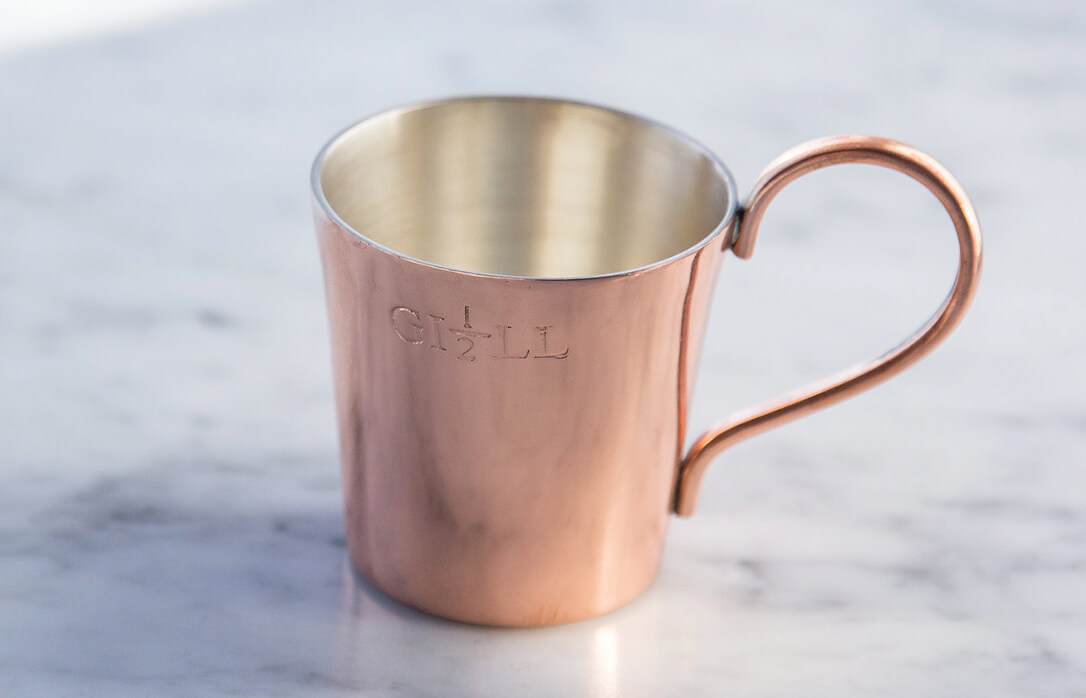 Tools of the Trade Created by cocktail enthusiasts for cocktail enthusiasts.
We believe drinking well is a universal and worthy pursuit—one we aim to facilitate by outfitting the masses with proper bar tools and accessories. No matter if you're a professional bartender or a home cocktail hobbyist, we have the products you need to meticulously craft and enjoy your favorite cocktail recipes.
Contact Us Let's Get In Touch
General Inquiry
Please fill out our contact form.
Product Partnership
If you're in product development and would like to partner with Behind The Bar, please use our email form.
Media Request
For all press and product feature inquiries, please use our Media Request Form.